These are just some of the products I use in treatment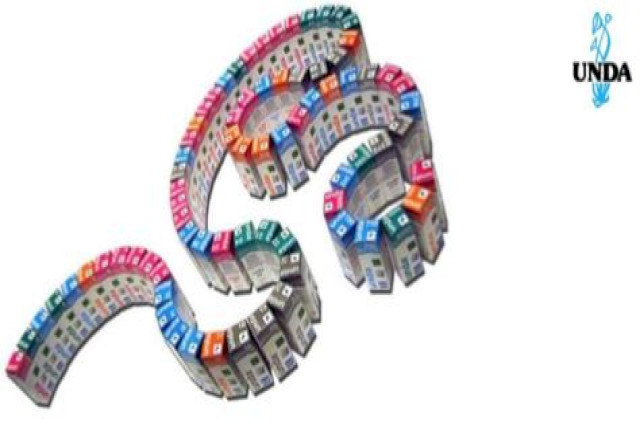 The word UNDA means undulating water.
Located in Brussels and Harze, Belgium, UNDA is the largest homeopathic company in Belgium. The plant makes over 6000 compounds. UNDA is world renowned for the quality and effectiveness of their homeopathic products.
The UNDA numbered compounds are specifically designed to create natural drainage that accomplishes detoxification to reverse the process of any intoxication in the body.
I am certified and have been in study of the Unda system of Biotherapeutic Homeopathic drainage for 25 years.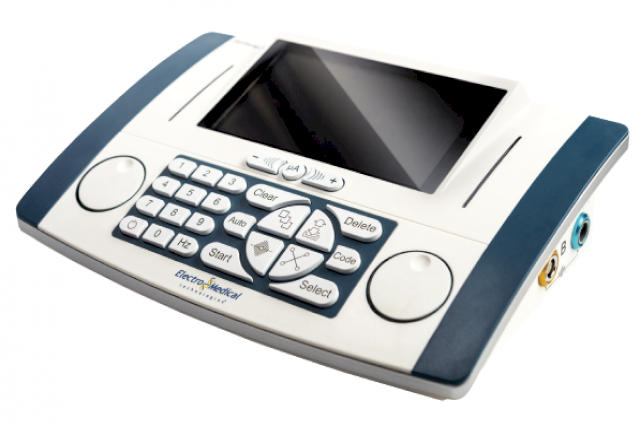 Decades of research and development were spent creating (and perfecting) the WellnessPro Plus.
It is specifically built for precise electrotherapy treatments to treat muscle pain, injuries, and connective tissue problems with the simple push of a button.
The WellnessPro Plus offers the largest frequency range of any TENS device in its class, which means it can treat the largest number of ailments and injuries. And because the WellnessPro Plus features a unique, "future-ready" modular design, it's the only electrotherapy device you'll ever need to buy.
I use only the registered HMF probiotic line by Genestra of which there are 39 formulations for the various microbiome imbalances.
HMF products are the only probiotic formulas officially and publically approved by Health Canada.
My training in probiotics has been with Dr. Nigel Plummer, the founder and formulator of the HMF line whom you see in this video. Dr. Plummer is the world's leading microbiologist expert in Probiotics and Essential Fatty Acids.
The right foods can heal imbalances in the body not just provide nourishment. Sunrider Foods are designed on TCM Traditional Chinese medicine principles. Sunrider is proud to offer the most innovative, effective products available. They exclusively manufacture over 415 products in their own state-of-the-art manufacturing facilities to ensure the highest quality control. This is an accomplishment very few companies can claim.
I have been using them in individualized programs for restoring wellness for 30 years.

A healthy physical body registers and reacts to the activities of the, emotional, mental and spiritual bodies. The body may be temporary, but it is not disposable.

You can't just throw junk down the hatch, pollute it right and left then expect it to kick on in the morning. Even if you leave it while dreaming, you have to wake up and smell the herb tea eventually.

Evan T. Pritchard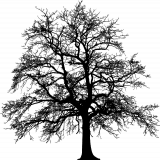 It matters where we live and it matters where we heal and often the only way we can cure ourselves of the diseases we have is to retreat back to nature to detoxify our mind, body, and spirit.

Therefore, being psychologically centered within oneself positively impacts a home, a family, a city, the world itself.

The soul in the body is like sap in a tree,
and the soul's powers are like the form of the tree,
and as the the tree's form develops,
so the soul reveals it's powers.

Hildegard of Bingen