Follow, Learn, & Live life at optimum health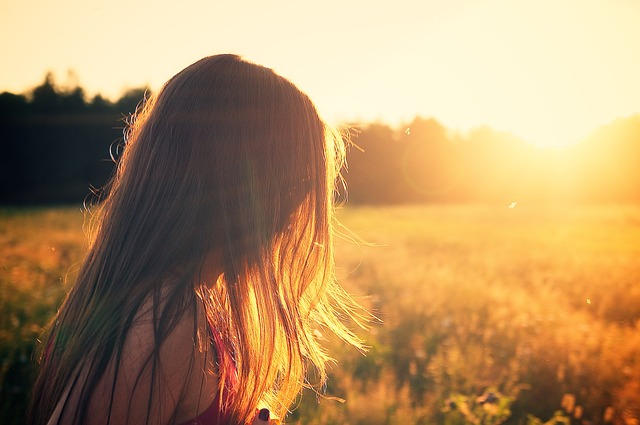 You must always start with conventional medicine. Physicians are superb at making diagnoses.
In acute illnesses conventional medicine may save your life.
Do not throw away your doctor. The clinical non-invasive testing that they can provide are invaluable tools in seeing beyond the symptoms.
If you do not have a doctor, I will help you locate one. I review all medical files in strict confidence
You must be practical and open minded with a burning desire to persevere. You must be open to new ways of thinking and unique ways of applying them.
The body has its own self-regulating system. All pain and debilitating issues stem from the disregulation of this self-healing system. My job is to locate the blocks and help your body remove them in the order of priority based on the body's needs.
The strategies I employ are a blend of 25 years of natural ancient healing techniques combined with the science of European drainage homeopathy, called Biotherapeutic Drainage.
Diet and nutrition are strongly addressed as all physical disease starts in the mouth.
I will assess, advise, and support you. I will ask that you begin to eliminate the dross in your life to bring back the focus on your body and who you are as a spiritual being.
You must have access to a phone, computer and a secure email account. I utilize Skype and Mac iChat for long distance consultations.
I provide detailed assessment overviews and health building programs determined by using energetic and technological analysis.
Below are only a few examples. Please note that every situation is unique, and handled as such.
Individual cleansing programs for Candida, GI infections, allergies, all chronic and congestive body failure.
ADHD autism detoxification and diet guidelines.
Pre and post vaccination protection and detoxification
Pre and post natal protocols.
PTSD deep vitamin and mineral support.
Pre and post mercury removal protection and periodontal support
Specialized European clinical homeopathics, botanicals, tissue cell salts, oligotherapy.
I use only pharmaceutical grade natural supplements, European homeopathic compounds, botanicals, tissue cell salts, oligo elements and phytogen formulas.
The body will heal given the right conditions. Removing the blocks and promoting auto regulation through drainage homeopathy triggers the body's memory to heal.
I provide in person consulting for chronic or acute situations, video consulting is also available.
Below is a breakdown of my rates.
Initial in-person visit up to two hours: $125.00/HR
Follow up visit (one per month recommended): $95.00/HR
Video Consulting using Skype or Mac iChat (diet and nutrition recommendations): $115.00 hour
Post online individualized health program design (one time only): $95.00


Bioresonance Bio Feedback session (ideal for PTSD, anxiety, exhaustion): $80 for 75 minutes
Jikiden Japanese Reiki for physical and psychological imbalances (excellent for addictions): $80.00/HR
Distance Jikiden Reiki sessions: $70 for 60 minutes.
Discounts for seniors and registered students provided.
My services are ideal for the on the go or the proactive person looking for succinct explanations and understanding of their situation with immediate suggestions and support so that they may begin to initialize changes to improve their condition.
If you are seeking an in-person consultation, please note that I am based in North Vancouver, BC, Canada.

A healthy physical body registers and reacts to the activities of the, emotional, mental and spiritual bodies. The body may be temporary, but it is not disposable.

You can't just throw junk down the hatch, pollute it right and left then expect it to kick on in the morning. Even if you leave it while dreaming, you have to wake up and smell the herb tea eventually.

Evan T. Pritchard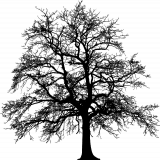 It matters where we live and it matters where we heal and often the only way we can cure ourselves of the diseases we have is to retreat back to nature to detoxify our mind, body, and spirit.

Therefore, being psychologically centered within oneself positively impacts a home, a family, a city, the world itself.

The soul in the body is like sap in a tree,
and the soul's powers are like the form of the tree,
and as the the tree's form develops,
so the soul reveals it's powers.

Hildegard of Bingen